Are You The Owner Of Your Property's Mineral Rights? Find It Out!
Mineral rights are a property owner's right to the minerals located below the ground. This can include coal, oil, natural gas, and other resources. If you're wondering if you own the mineral rights to your property, there are several ways to find out.
In this blog post, we will discuss determining who owns the mineral rights to a piece of property and other important factors about mineral rights. Keep reading!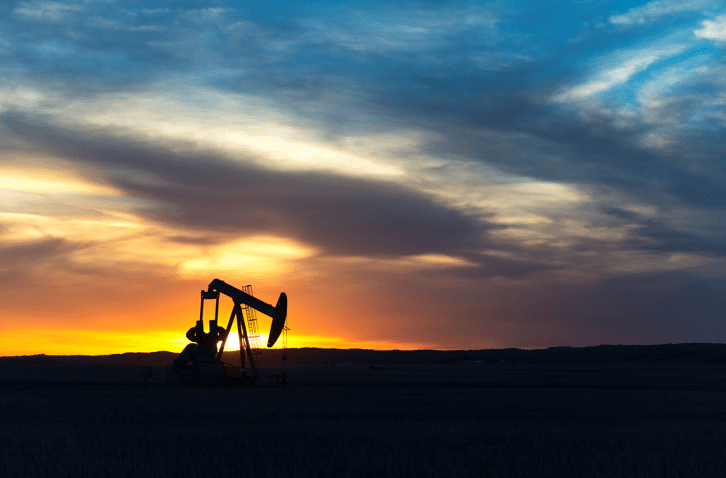 The Difference Between Mineral Rights and Surface Rights
Mineral rights and surface rights are 2 different things. Surface rights refer to land ownership, while mineral rights refer to the minerals located below the ground.
Some differences between mineral rights and surface rights are:
Mineral rights can be sold or leased separately from surface rights.

The surface rights owner may not have the right to drill for minerals.

The mineral rights owner has the right to explore, develop, and mine the minerals, even if it causes damage to the surface.
How Are Mineral Rights Separately Granted For a Piece of Property? 
Unless an owner decides to sell or lease their mineral rights, they are automatically included as part of the land. An owner can separate the mineral rights from their land by:
Selling or transferring land. You can keep the mineral rights by stating in the deed that the seller reserves all rights to those minerals.

The landowner sells the minerals separate from the surface of the land. (In this case, the seller gives a different mineral deed to whoever buys the mineral rights.)

Conveying the land to one person and the mineral rights to another can help ensure that both parties have a vested interest in preserving the land.
How To Know Who's The Mineral Rights Owner
In most situations, viewing your deed will not reveal whether you have rights to the earth beneath your feet. Owners are occasionally shocked to discover that someone else owns the mineral rights under their land.
The only way to know if you have property rights is by checking the abstract. To do so, visit the county clerk of the court where the land is located. You will need to know the legal description of your property.
Blue Flame Minerals: Your Reliable Mineral Rights Company
Are you wondering, "how can I sell my mineral rights"? If so, don't worry! Blue Flame Minerals is here to help. We are a mineral rights company that can help you sell your mineral rights for the best possible price.
At our company, we pride ourselves on providing top-notch customer service. We will guide you through the entire process of selling your mineral rights and answer any questions you may have along the way. Get in touch with us now!