About  Blue Flame Minerals
Real People, Helping Real Mineral Rights Owners
Blue Flame Minerals is headquartered in Little Rock, Arkansas, and was formed in 2011 to create opportunities for mineral owners and investors in the Fayetteville Shale. Since then we have formed 5 royalty partnerships and have expanded to Texas, North Dakota, Oklahoma, Louisiana, and other states. We believe in making investments that are fair for all parties involved. We strive to be a trusted source of information and advice in a market where that can be hard to find.
When we look at acquisitions, we think creatively to provide a competitive offer for your minerals. If we feel like we can't be competitive, we will still advise or introduce you to someone who can be. We unlock millions of dollars for mineral owners each year and have an excellent reputation for dealing with people in a fair manner.
We believe it is an honor to have the trust of someone and work with them as mineral owners or investors. We want to build lasting relationships for future business opportunities. Please contact us to learn more, and read about the culture that guides our actions and thinking.
Our Culture
Our culture is much more than a page on a website or an inspirational poster on a wall. To us, our culture is who we truly are and what we love to do. We use it to make every decision in our company. We encourage our team to live by it and hold each other accountable to it. We base hiring, promotions, team member reviews, performance and communication off of it.
Our culture consists of the four pillars mentioned below and we use them every day. Walk into our office and you will see them prominently displayed. We believe our culture is one trait that sets Blue Flame Minerals apart from the rest.
Invest in People
Make a connection with those around you. Inspire them. Motivate them, or just share a laugh.
Always treat people with respect and be honest and kind in your work relationships.
Provide the leadership, guidance and tools to help others succeed.
Understand Why
Be curious. Ask questions and listen.
Know what we do, and explain it clearly to others. If you don't know what we do, see number 1.
Be familiar with our day-to-day operations as well as our customers, locations, and partners.
Make Smart Decisions
When making a decision, seek advice and check your ego at the door.
Every choice should be made with honesty, integrity and fairness.
Always consider other people's interests and point of view.
Make It Happen
Focus on the solution, not the problem.
Be creative, innovative and seek excellence at all times.
Never make excuses. It can be done, let's find a way, together.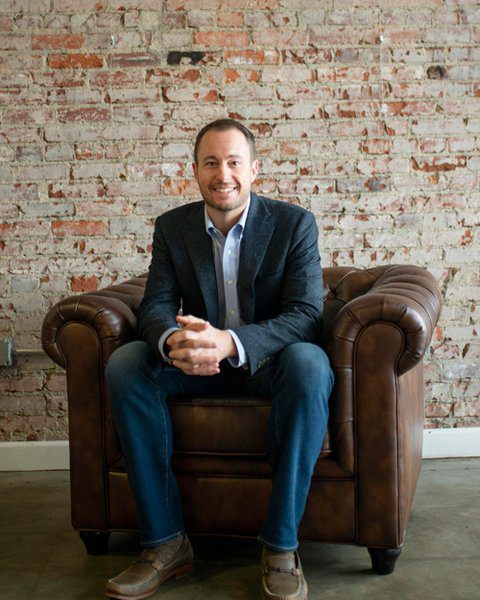 Glen Johnson
President
501.593.4653
glen@blueflameminerals.com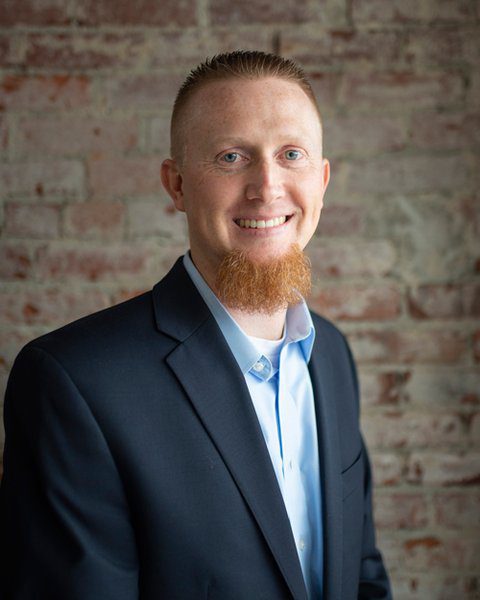 Joshua Miller
Director of Land
501.593.4657
joshua@blueflameminerals.com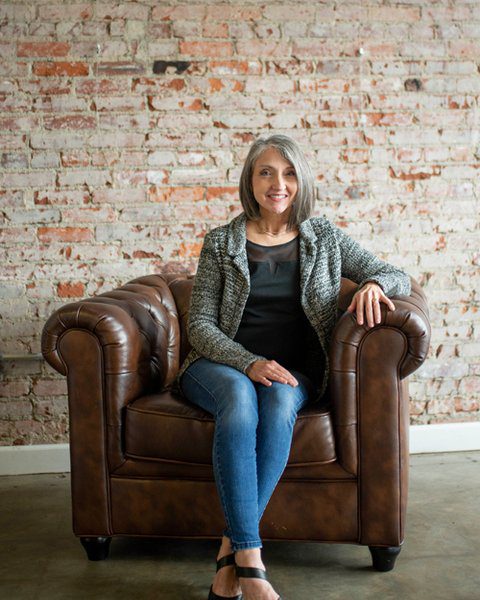 Leslie Woodell
Business Manager
501.207.0672
leslie@blueflameminerals.com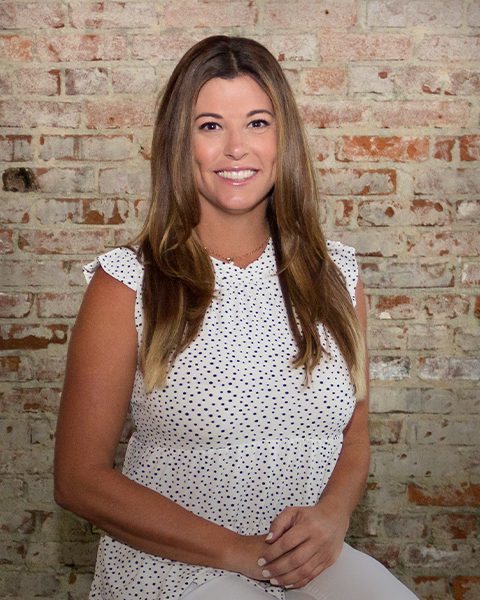 Mandy Peak
Acquisitions Manager
561.440.0835
mandy@blueflameminerals.com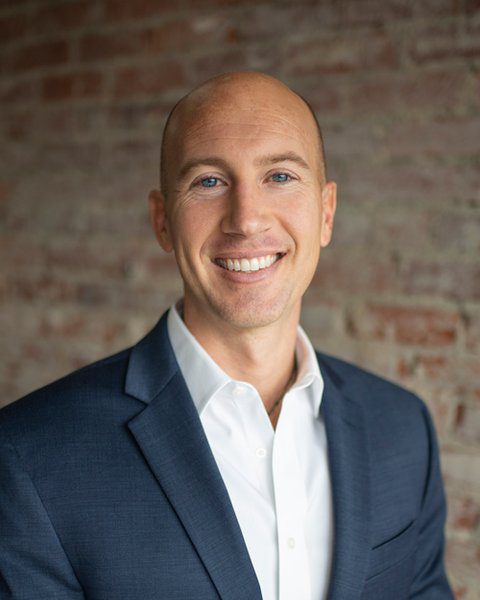 Lucas Anderson
Senior Acquisitions Manager
501.593.4637
lucas@blueflameminerals.com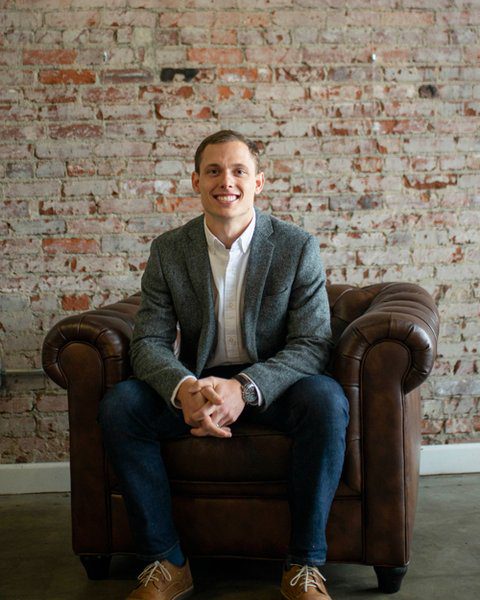 Travis Helton
Director of Operations
501.593.4115
travis@blueflameminerals.com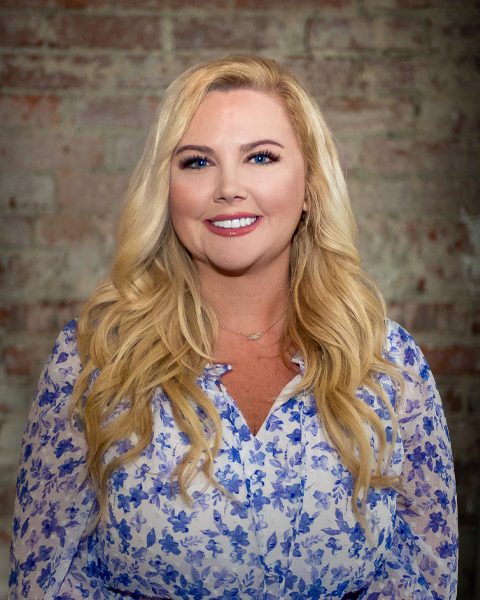 Holly Hall
Acquisitions Manager
501.218.6920
holly@blueflameminerals.com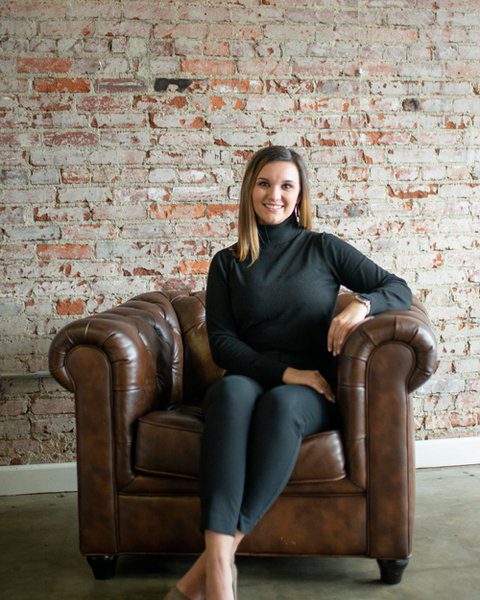 Sarah Cain
Office Manager
501.593.4656
sarah@blueflameminerals.com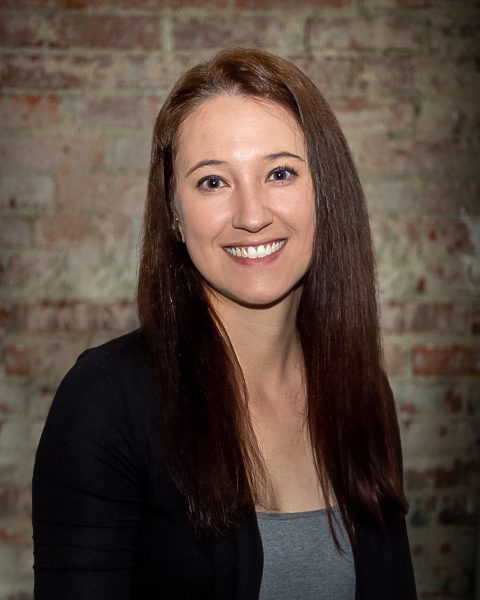 Alexis Coast
Acquisitions Specialist
208.241.2986
alexis@blueflameminerals.com
Kevin Martin
Systems Architect
501.397.1560
kevin@blueflameminerals.com